Mile Square Theater New Location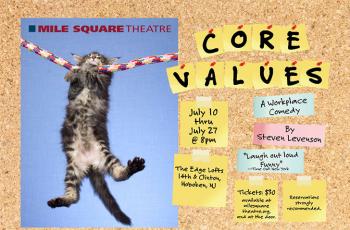 Mile Square Theater has a new temporary home at Edge Loft as they await their permanent home at Artisan. Come see the current show - Core Values which runs until the 27th.
http://www.milesquaretheatre.org/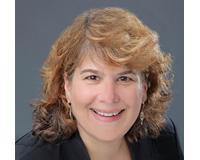 Lauren Blumenfeld is a professional and knows how to get it done. She has been a Realtor since 2008 and has helped hundreds of families buy and sell their home or investment property. As a pivotal mem....