Bullish On Jersey City Real Estate
The New York Times recently interviewed developer Jared Kushner about real estate development and he is very bullish about Jersey City.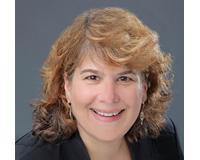 Lauren Blumenfeld is a professional and knows how to get it done. She has been a Realtor since 2008 and has helped hundreds of families buy and sell their home or investment property. As a pivotal mem....