Cool Off From The Summer Heat With Paddleboarding
A few of my friends just tried Paddle Boarding and had a great time. I have not gone yet.. but it looks like a great way to beat the heat.
Check out Resilience Adventures in Hoboken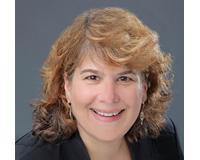 Lauren Blumenfeld is a professional and knows how to get it done. She has been a Realtor since 2008 and has helped hundreds of families buy and sell their home or investment property. As a pivotal mem....