No excuses now. It's time to get to Mile Square Theatre in Hoboken!"
—The Star Ledger
Come see it this weekend - It has gotten great reviews from adults and kids.
http://www.milesquaretheatre.org/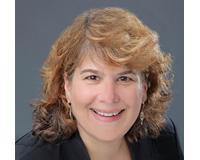 Lauren Blumenfeld is a professional and knows how to get it done. She has been a Realtor since 2008 and has helped hundreds of families buy and sell their home or investment property. As a pivotal mem....