Del Friscos Grill Coming To Hoboken
There are several new places coming to the Hoboken Waterfront.. A day like today, I can't want to try out some of the new places. Blue Eye's just opened and Del Frisco's Grille will be coming soon.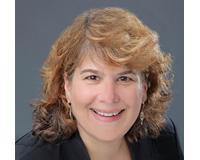 Lauren Blumenfeld is a professional and knows how to get it done. She has been a Realtor since 2008 and has helped hundreds of families buy and sell their home or investment property. As a pivotal mem....