Happenings In The Local Job Market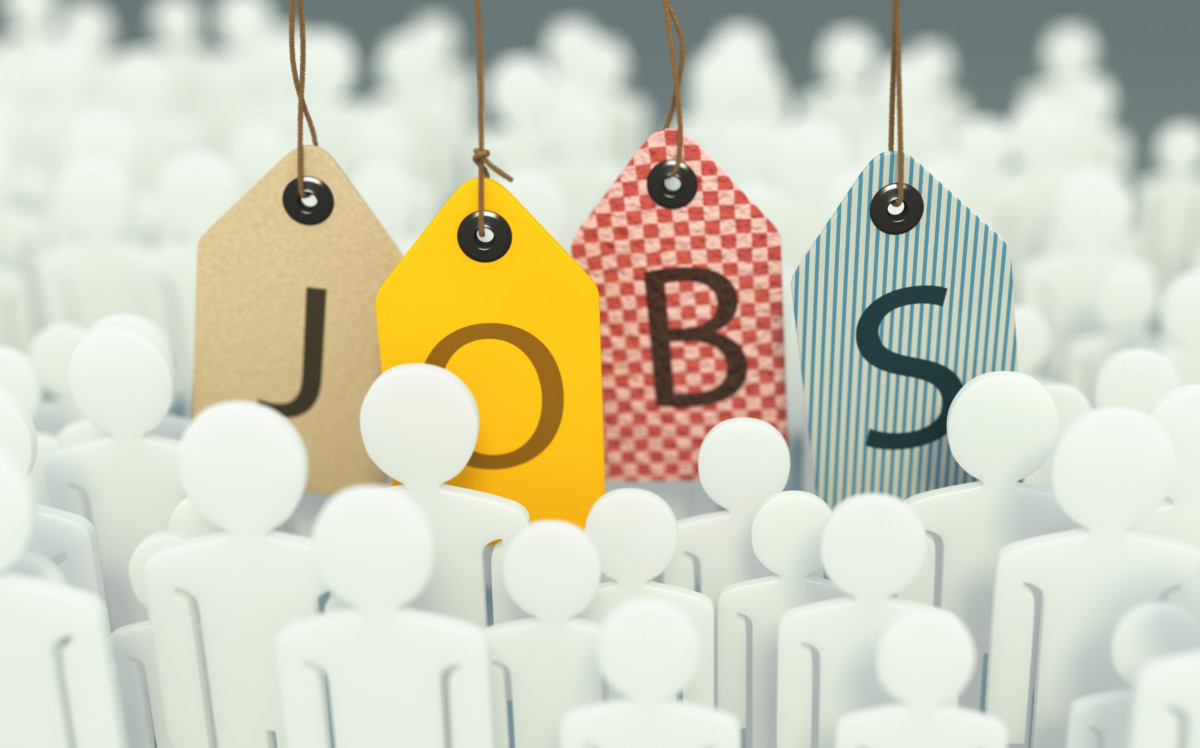 The New York-Metropolitan job market is going strong. Many new companies are moving to our immediate area: Jet.com, Newell, EY, and First Data, to name a few. New office building construction is breaking ground and also nearing completion throughout Hudson County. Hudson Yards across the river is heavily leased to the financial, insurance and real estate sectors, also driving interest in greater buying power and the ease of a Hudson County commute to our doorsteps.
A good year on Wall Street often translates to increased home sales and 2017 was a good year for many. A promising bonus can also be reflected in a robust housing market.
Another boom to our market is Hudson County's continued national recognition, most recently Hoboken and Jersey City have been selected as one of the best places to live for both millennials and retirees.
So what does this mean to you as a buyer or seller? It means that many people want to live locally and with local inventory limited, it puts homes in higher demand.
Want to know how much your home is worth? Find out here.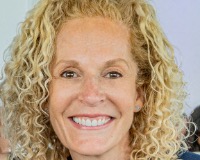 Jill Biggs leads the top-producing real estate team in Hudson County, N.J., a booming market located just outside of New York City. With more than a decade of experience serving Hoboken, Jersey City a....