Hoboken Art Music Festival Jersey City Mana Fest
This Sunday Hoboken and Jersey City are both having great Art & Music Festivals.
In Hoboken - come see some great music- The Feelies and Jack Skuller are playing.
http://www.hobokennj.org/departments/human-services/cultural-affairs/arts-music-festival/
In Jersey City - come see some amazing artist at Mana Fest
http://www.artmanafest.com/index.php
Hope to see you all at both places... The entire Jill Biggs Group will be at Jack Skuller's performance...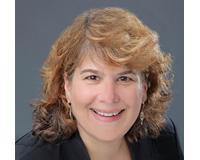 Lauren Blumenfeld is a professional and knows how to get it done. She has been a Realtor since 2008 and has helped hundreds of families buy and sell their home or investment property. As a pivotal mem....