Hoboken From Bars To Strollers New York Post Article
Thinking about living in Hoboken. Here is a recent article from the New York Post about buying and renting in Hoboken.
From Bro Bars to Chic Strollers Hoboken Finally Grows Up
If you have any specific questions, please feel free to reach out to me.
Lauren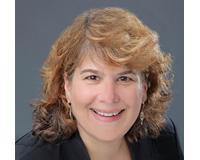 Lauren Blumenfeld is a professional and knows how to get it done. She has been a Realtor since 2008 and has helped hundreds of families buy and sell their home or investment property. As a pivotal mem....