This weekend homeowners in Hoboken received their tax revaluation letters from Appraisal Systems. The letter provide you with the new assessed property value for the 2014. Homeowners can go on to their website and calculated what the new tax rate is estimated to be using the Hoboken Tax Worksheet.
http://www.asinj.com/revaluation.asp?p=current&id=283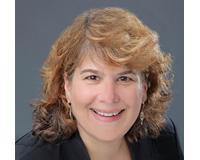 Lauren Blumenfeld is a professional and knows how to get it done. She has been a Realtor since 2008 and has helped hundreds of families buy and sell their home or investment property. As a pivotal mem....