Hudson Go Pass NJ Transit And NY Waterway
This looks like a great option for commuting from Hudson Light Rail or NJ Transit Bus 156, 158, 159.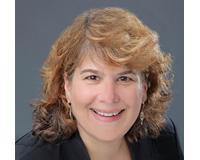 Lauren Blumenfeld is a professional and knows how to get it done. She has been a Realtor since 2008 and has helped hundreds of families buy and sell their home or investment property. As a pivotal mem....