If You Think Parking Is Expensive In NJ
If you think buying a parking spot in Hoboken or Jersey City is too much at $30,000 to $40,000. How about $1,000,0000. Yes a $1,000,000. See the New York Times article.
http://nyti.ms/1qBNUvt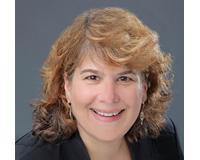 Lauren Blumenfeld is a professional and knows how to get it done. She has been a Realtor since 2008 and has helped hundreds of families buy and sell their home or investment property. As a pivotal mem....