Interactive Map Jersey City New Developments
32 approved projects with over 10 units each. Big things are happening in Jersey City!
Jersey City Development Map: Downtown
Curious about the value of your home? Click here.
To search specific properties, click here.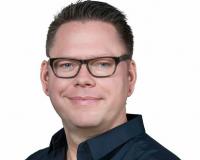 With a degree in Design Marketing from Parsons School of Design, Jeremy Lindberg took the fashion world by storm for 18 years. He successfully worked his way through Paris, Los Angeles, and New York ....