Is Jersey City Worth The Hype
Don't listen to us! Click below and hear all about a day in the JC from Melissa Kravitz, reporting for AM New York: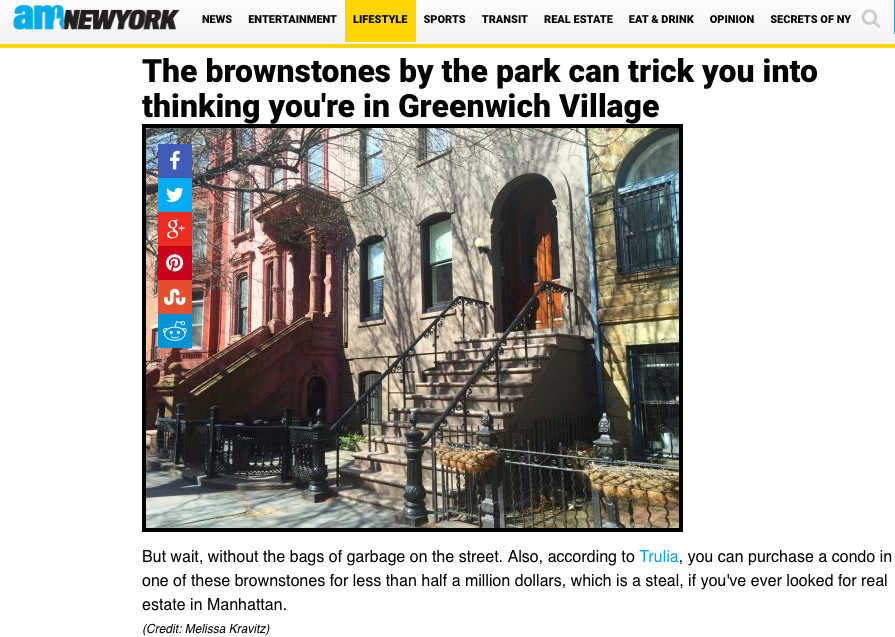 "You can purchase a condo in one of these brownstones for less than half a million dollars, which is a steal."
"I noticed Jersey City's most redeeming quality: No noise. Seriously. I barely heard any honking, sirens, traffic sounds, construction noise or a police whistle all day. If anything, the move to Jersey City is spectacular for your aural health."
"Speaking of New York, you can also catch a Citi Bike in Jersey City. You still can't rent a Citi Bike in Astoria, but that's a different story."
Curious about the value of your home? Click here.
To search other Jill Biggs Group properties, click here.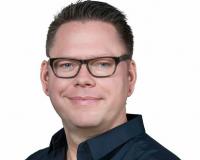 With a degree in Design Marketing from Parsons School of Design, Jeremy Lindberg took the fashion world by storm for 18 years. He successfully worked his way through Paris, Los Angeles, and New York ....