Jersey City Is Emerging As The Hot New Foodie Destination In The NYC
I love dining out in Jersey City New Restaurants - I can't wait to try some of these.
http://nydn.us/1bVWw5J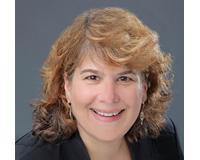 Lauren Blumenfeld is a professional and knows how to get it done. She has been a Realtor since 2008 and has helped hundreds of families buy and sell their home or investment property. As a pivotal mem....