Life Outside Brooklyn Try Jersey City And Bayonne
Looking for places like Brooklyn - The New York Times Sunday section look at places to live from those who can not afford Brooklyn. The NY Times details both a rental search which ends up in Bayonne and sale which ends up in Downtown Jersey City.
Rental - Bayonne
http://nyti.ms/1piTpys
Sale - Jersey City
http://nyti.ms/1pmf4pu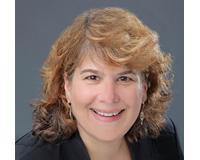 Lauren Blumenfeld is a professional and knows how to get it done. She has been a Realtor since 2008 and has helped hundreds of families buy and sell their home or investment property. As a pivotal mem....