Open House Saturday Arts And Music Festival Sunday
Come Join Us for Open House on Saturday 1 to 3pm.
Come Check Out Hoboken's Art & Music Festival on Sunday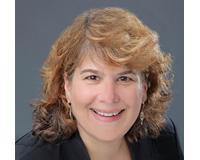 Lauren Blumenfeld is a professional and knows how to get it done. She has been a Realtor since 2008 and has helped hundreds of families buy and sell their home or investment property. As a pivotal mem....