Pep Boys Might Be Replaced With Condos
Possible new development to replace Pep Boys next to the Newport Mall. It will be awhile, but they would be close to Shoprite.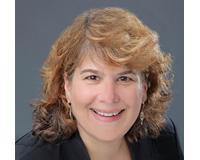 Lauren Blumenfeld is a professional and knows how to get it done. She has been a Realtor since 2008 and has helped hundreds of families buy and sell their home or investment property. As a pivotal mem....