Some Changes In Downtown Jersey City Development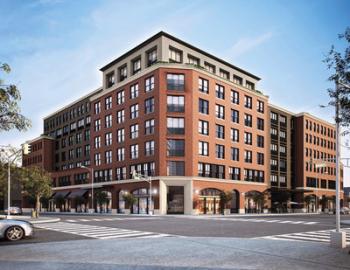 If you have driven or walked on Grove Street lately you would have seen that the construction has started for the Majestic II Development.

It is now going to be a rental property not condo property. Here is a recent article about the development.

http://hudsonreporter.com/bookmark/24143315/article-Development-will-now-be-rentals--Pair-of-Grove-S...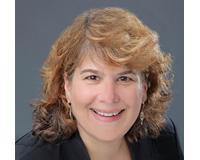 Lauren Blumenfeld is a professional and knows how to get it done. She has been a Realtor since 2008 and has helped hundreds of families buy and sell their home or investment property. As a pivotal mem....