Street Style In Hoboken NJ New York Times
A great fun video from the New York Times about Hoboken and Style.
http://nyti.ms/11gAHye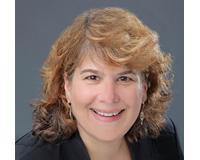 Lauren Blumenfeld is a professional and knows how to get it done. She has been a Realtor since 2008 and has helped hundreds of families buy and sell their home or investment property. As a pivotal mem....