Superbowl And Jersey City
Now even sports fans are learning how cool Jersey City is? Both teams are staying in Newport for the Superbowl game. Here is a link to a New York Times Article about both the Broncos and Seahawks staying in Jersey City next week. For all you live in Newport - be aware of the extra traffic.
http://nyti.ms/1cZhbES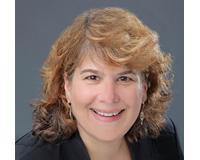 Lauren Blumenfeld is a professional and knows how to get it done. She has been a Realtor since 2008 and has helped hundreds of families buy and sell their home or investment property. As a pivotal mem....