Speaking from personal experience of once living in the suburbs and now living in Hoboken. Short Commutes are Great....
Here is a recent article comparing Commute Times and Cost Per Sq Foot. Suburbs Against NYC, via Commute Times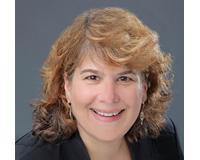 Lauren Blumenfeld is a professional and knows how to get it done. She has been a Realtor since 2008 and has helped hundreds of families buy and sell their home or investment property. As a pivotal mem....